PARTNERS' NEWS: WINTER 2015 / USA

Leading manufacturer of indoor and outdoor sun protection systems, the American company Hunter Douglas performed trends and colors for 2015 for the window decoration.
The idea is that many organizations have announced shade Marsala as the « color of the year», but in spite of this, if you prefer the shades of blue and green, the Hunter Douglas experts recommend to use more natural, atmospheric tones for the easier perception.
Calming Design is a trend in design which continues its development in 2015, has the aim to slow down our modern, a little bit fussy life.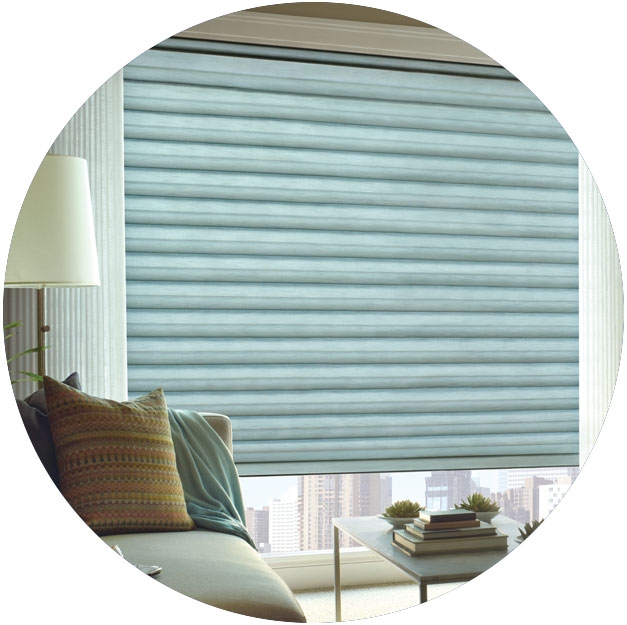 Popular products Hunter Douglas: Solera™ Soft Shades
Natural Design - All the people living in the big cities need to reconnect with nature stronger than ever. Certainly, the usage of organic materials such as bamboo, wood, cane has real advantages in creating warm, spiritual living space.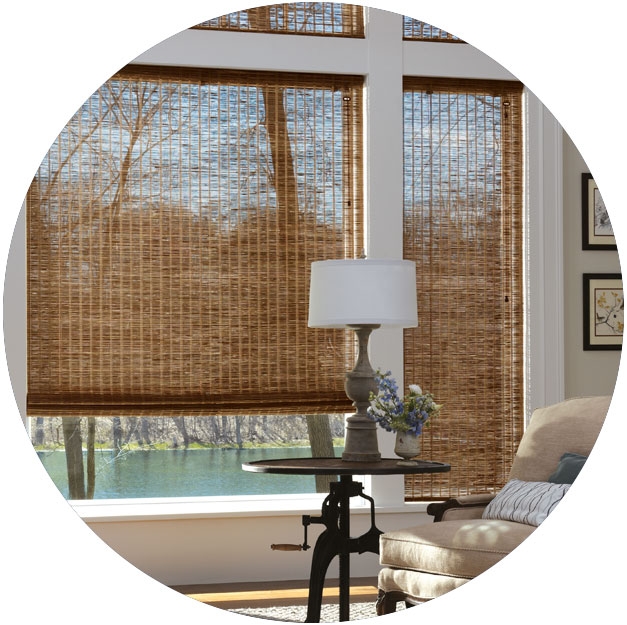 Popular products Hunter Douglas: Provenance® Woven Wood Shades
Metal Finishes - Metallic finish has a wide range of shades in 2015.. Thanks to this product Hunter Douglas can be used in the bedroom and in the living room. Cold shades of nickel and steel can be easily replaced by shades of gold, brass, bronze or copper. Of course, you have to consult with your designer first!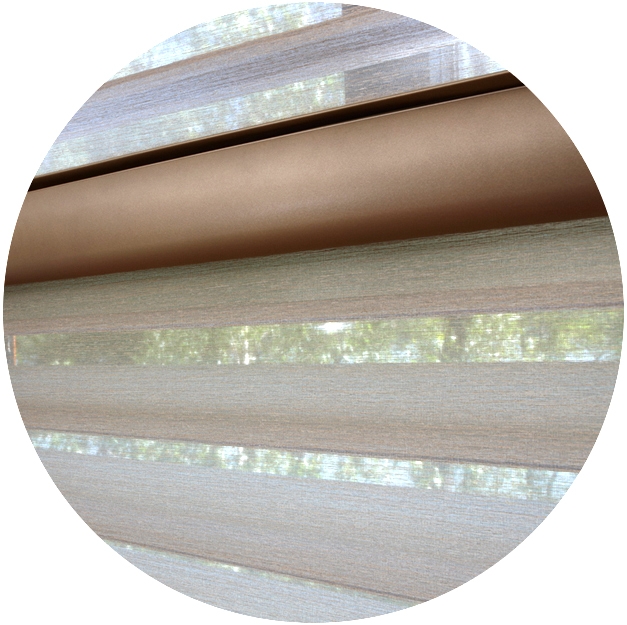 Popular product Hunter Douglas :Alustra ® Silhouette® shadings
Learn more about the proposals: http://www.hunterdouglas.com
We would like to add that we are very glad with the opening the showroom from the Company DDC ( Decoran Design Center), which is the representative of Hunter Douglas in Ukraine.
See the samples of the light protection products of Hunter Douglas at: Str. Lower Shaft 17/8
Phone (044) 374-50-78, (067) 434-24-15