3D BLINDS Elegance has become functional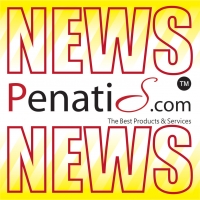 Make a bet on unique elegance and perfect functionality with 3D blinds by Copahome. They are made of slats that move between the two veils, which provides vast light adjustment and always contemporary appearance. The design of these blinds is reminiscent of the organic trend of Japanese design.
In addition to visual comfort, 3D blinds also provide soft sound and thermal insulation, and a UV filter protects the floor and furniture from discoloration caused by sun exposure.
3D BLINDS ARE BOTH ELEGANT AND FUNCTIONAL
3D blinds not only provide visual comfort. They also have a number of functional advantages. For example, in the open position, they provide UV filtering to prevent discoloration of your floor and furniture. In addition, 3D blinds have insulating properties and improve acoustics. With the latest product Vicenza, light filtering can be finely controlled by adding an extra layer to the veils. Your window coverings can be so elegant yet functional.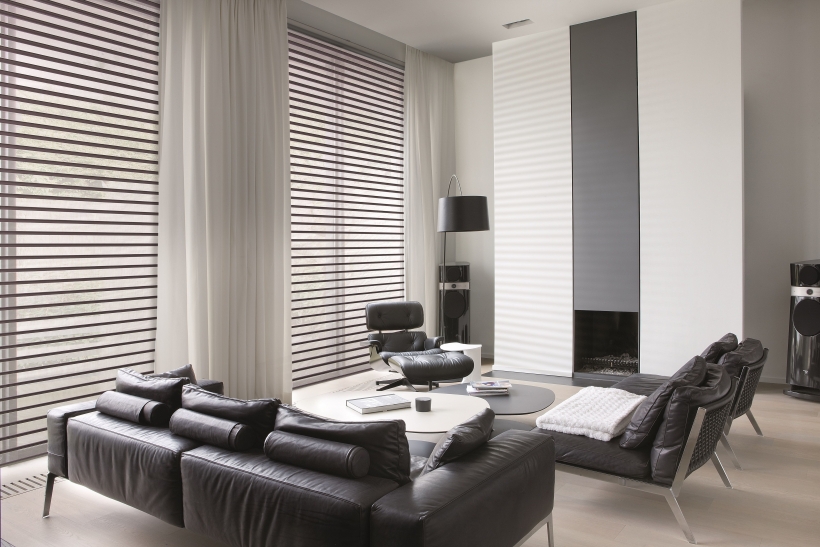 PROTECTION
When the slats are in the open position, approximately 80% of the UV rays are filtered. In the closed position, almost all UV radiation is removed from the daylight.
This way, you protect your furniture and floor from discoloration, let in daylight, and keep a good view of the outside.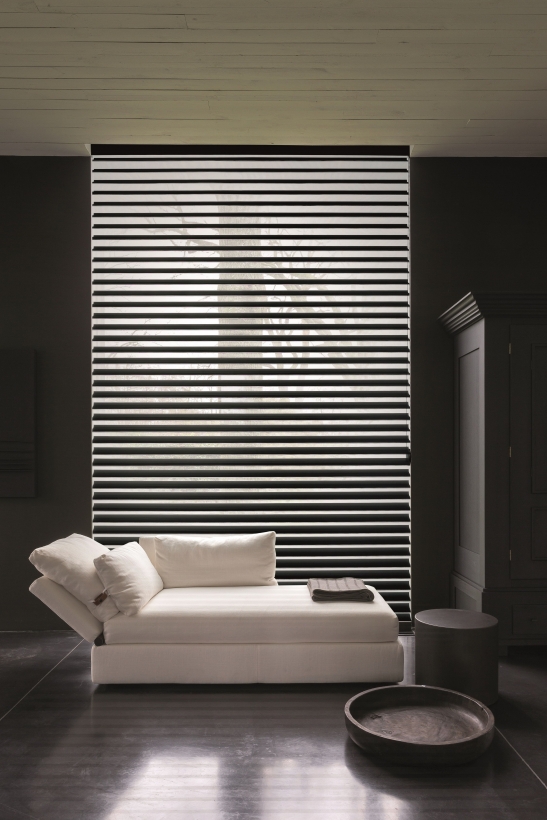 SAVE ON YOUR ENERGY BILL
When the slats are in the open position, the 3D fabric creates a strong insulating effect. This keeps your room lovely and cool in the summer and allows you to save on energy bills on a cold winter day.
SOUND ABSORPTION
3D blinds by Copahome have a sound-absorbing effect. Thus, you can create a pleasant climate in your room from an acoustic point of view.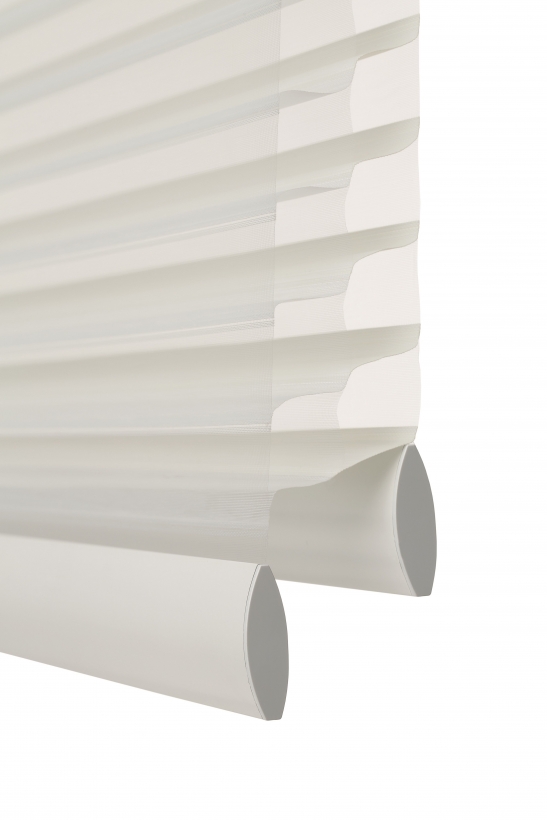 FINISHING TOUCH
A quality product deserves attention to the last detail. 3D blinds get a gorgeous exclusive look combined with optimal ease of use.
The chain control element is equipped with an elegant cord weight.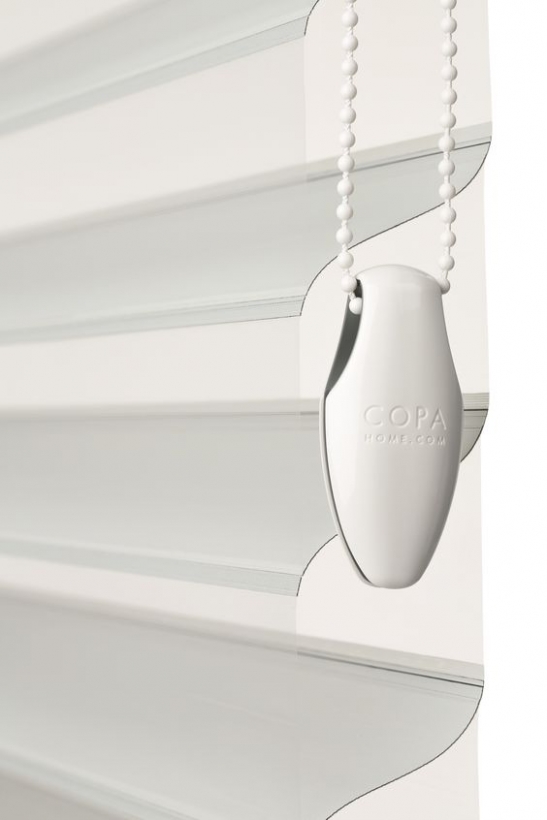 COPAHOME, YOUR COMFORT ZONE
So the Belgian company Copahome offers individual window styling for a comfortable stay and work. We offer unique products that, thanks to their decorative and functional properties, increase the comfort of the customer's life.

_____________________________________________________________________________________________________________
Penatis opinion: 3D blinds are a truly creative, innovative product.
Especially, these 3D blinds will perfectly complement the large, panoramic windows. If you have a stunning view from the window that you want to enjoy, but at the same time be able to control the daylight, or darken the room completely – this is about the 3D blinds from COPAHOME. And of course, you can control the 3D blinds using the remote control or connect them to the "Smart Home" system.
You can always order samples, ask questions, and discuss details.
Please email us: support@penatis.com
Credit foto: Pinterest / Copahome