In sight of Penatis #1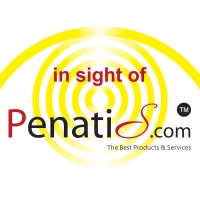 In this section, every week we publish news about the products of our current and future
trading partners. What are these products? They can be described as useful, progressive, creative,
innovative, high-quality, environmentally friendly and durable.
So, today:
1) Italian company Casa Valentina, collection Cornice Vesta Project #3.
Innovative conception of interior roller blinds combined with absolute classic elements. The curtain rod was designed by Anna Barbara. The formula is: history + innovation=modern Italy! Bellissimo, Casa Valentina!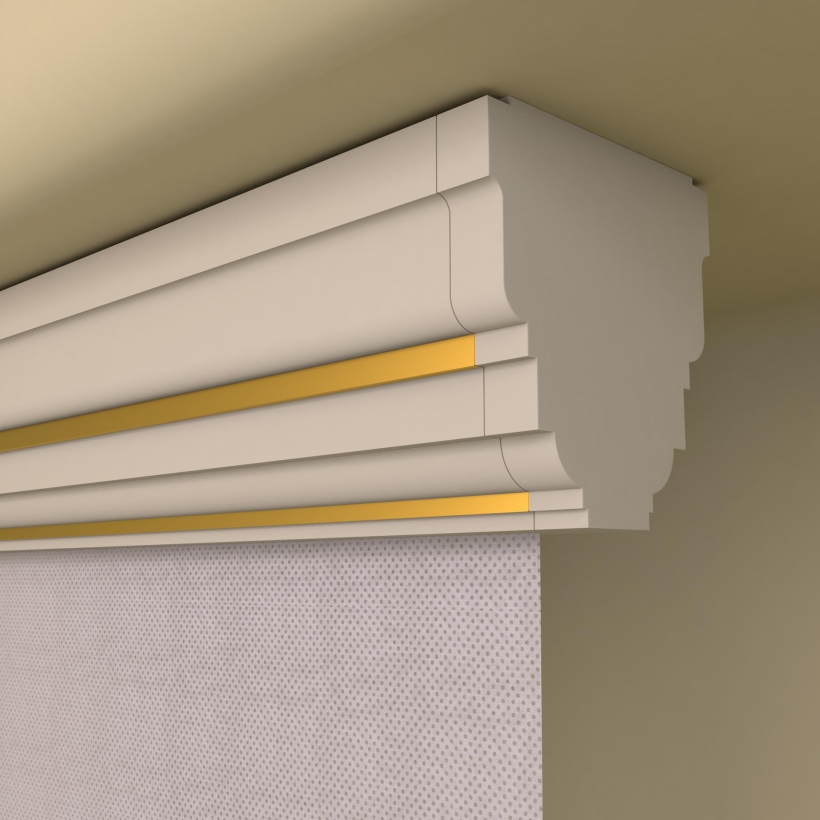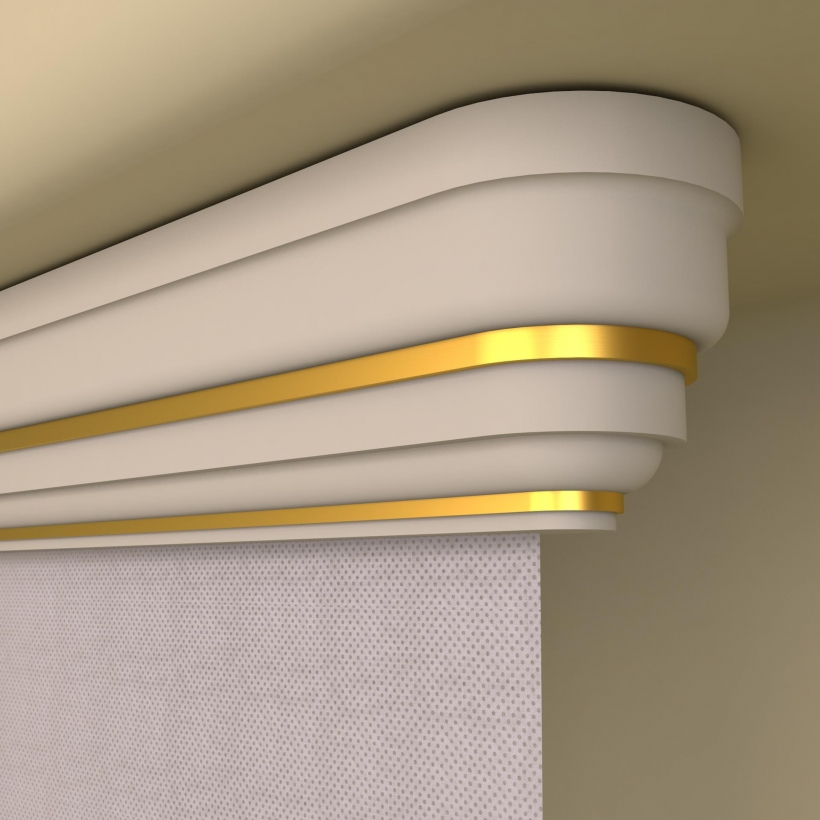 2) The UK-based company Monogrammed Linen Shop offers classic cotton kimonos that are perfect for a summer morning. Kimonos are available in blue, white, mint, and gold. And of course, it is possible to add a monogram.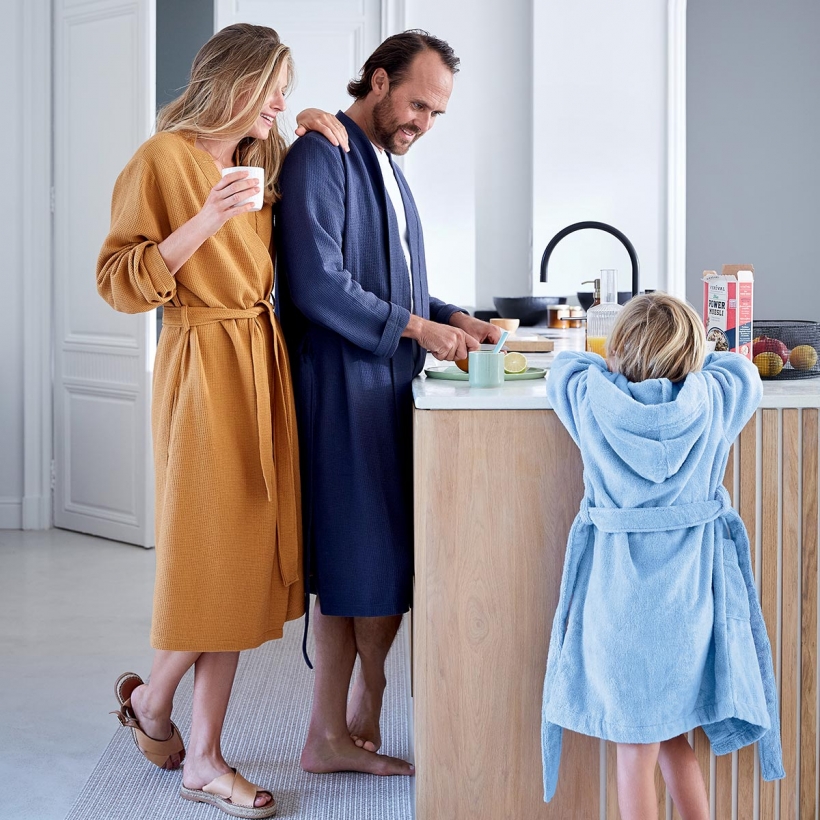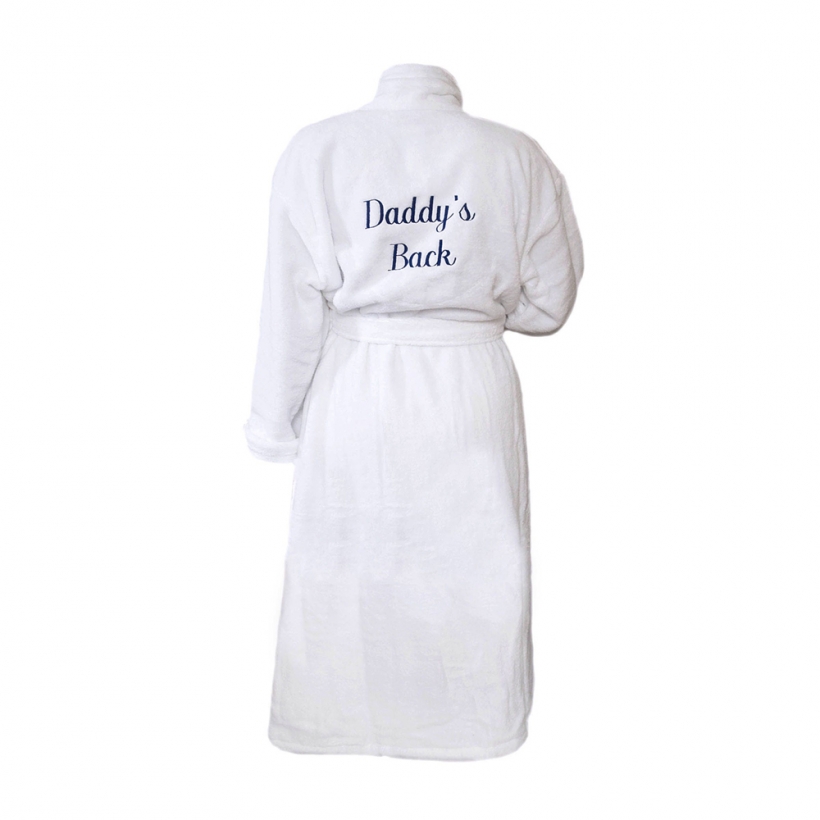 3) Russian textile company Galleria Arben has presented a new catalog of outdoor fabrics "ARUBA". Stunning Mediterranean shades, pleasant, relaxing textures, environmentally sustainable.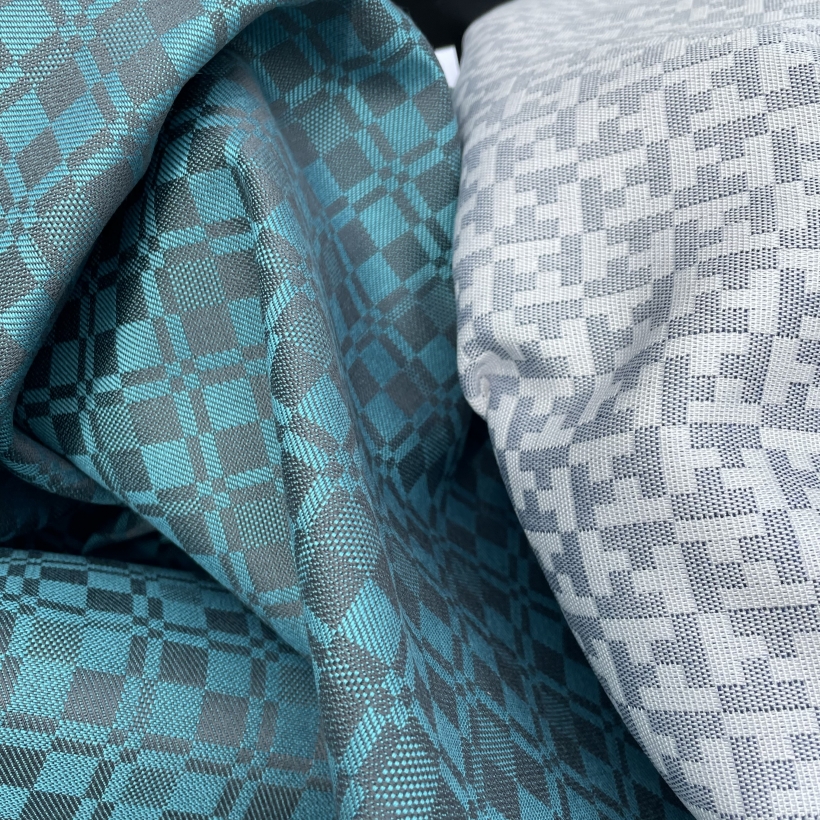 It is always possible to order samples, ask questions, and discuss details.
Please email us: support@penatis.com