PARTNERS' NEWS: WINTER 2015 / USA

Another good news from the American brand SCALAMANDRE:
enjoy the wonderful fabrics, wallpapers, accessories and furniture, as well as to make an order quite easily, thanks to a new online store http://www.shopthethirdfloor.com!
For the work with the website http: //www.shopthethirdfloor.com consider a few things:
First, this online store and showrooms of SCALAMANDRE are different in the range of goods. If you want to get the latest offers from the textile designers, then it's worth to visit America. And it is possible to buy branded fabrics, furniture and accessories at great discount prices on the site.
Second, you always have the opportunity to get samples of fabrics you liked beforehand. Samples are sent by the United States Postal Service.
Third, if you wish to receive additional service as the delivery of goods from America to Russia and Ukraine, please contact customer support Penatis.com -support@penatis.com
Well, traditionally, we have chosen the favorites among the goods of SCALAMANDRE brand: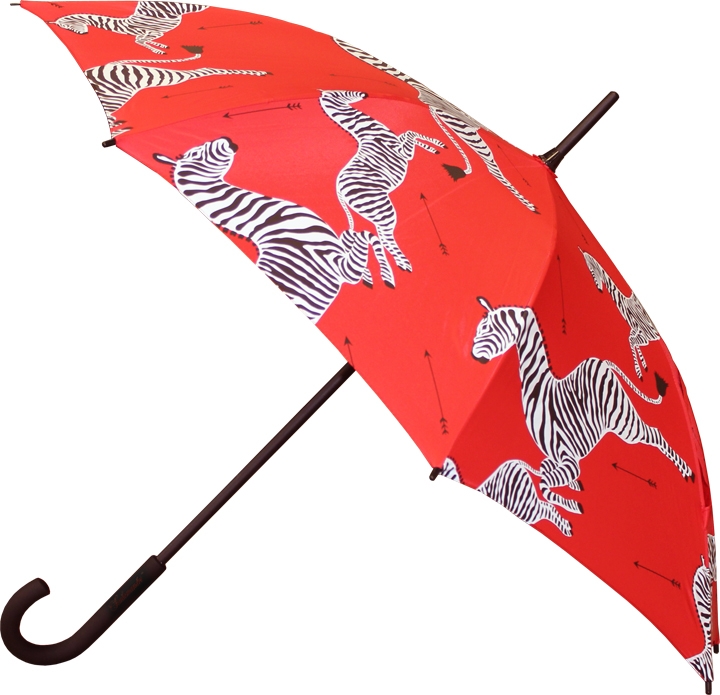 1. UMBRELLA SCALAMANDRE - Original Price $121.50 - Price $85.00!
2. Fabric SCALAMANDRE, KELLIE GARDEN / Outdoor Collection - Original Price $185.00 - Price $18.0!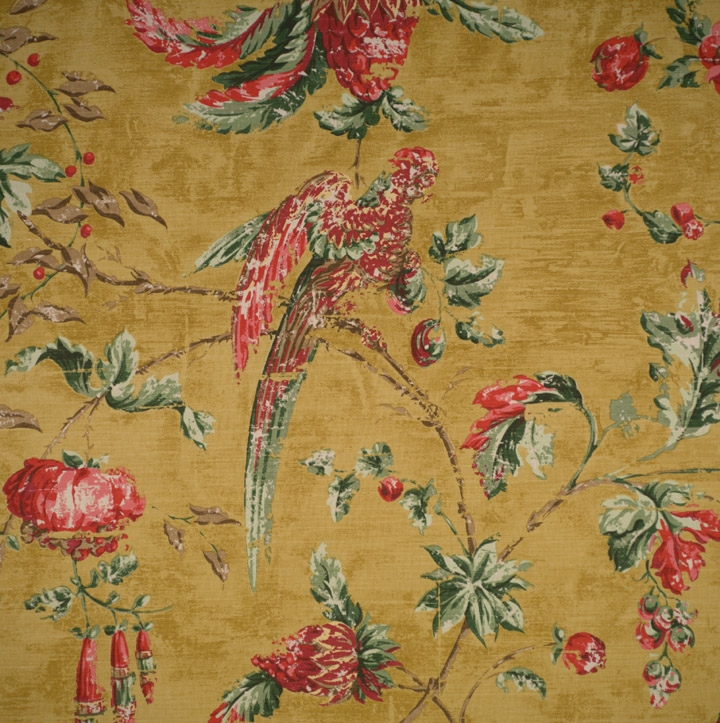 3. Fabric SCALAMANDRE, DUNRAVEN / Hand Printed Union Cloth - Original Price $156.50 - Price $70.0!