PARTNERS' NEWS: WINTER 2015 / GERMANY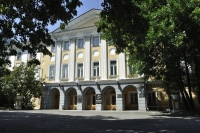 Exhibition "Handmade in Germany"
The exhibition, supervised by Pascal Yohanssenem and Katya Klyayss, the founders of the cultural center Direktorenhaus in Berlin, confirms the stereotype of high quality of the German products.
The collection of modern high-quality products from Germany shows the works of great masters of more than one hundred German factories, art crafts people and designers, valuable artifacts and cultural heritage, made by hands. After St. Peterbugr the collection will be shown in Hong Kong, Taipei, New York, L.A and Abu Dhabi.
Residents and guests of Moscow should be happy:
Next Station will be Moscow!
The exhibition will be held from February, 20 to March,1, 2015 in
Russian Museum of Decorative-Applied and Folk Art
Open Hours: Mon, Wed, Fri, Sun: 10: 00-18: 00 Saturday: 10: 00-21: 00 Saturday: 11: 00-19: 00 Tuesday: closed.
Among the exhibits we especially liked: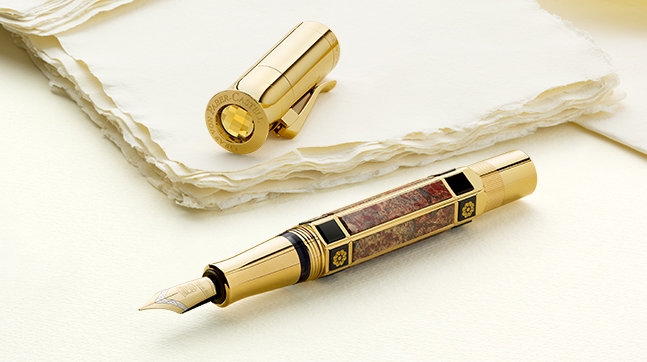 1.Company «Faber-Castell», the largest manufacturer of wooden pencils, its range of products includes various accessories for writing, sketching, drawing and creative work.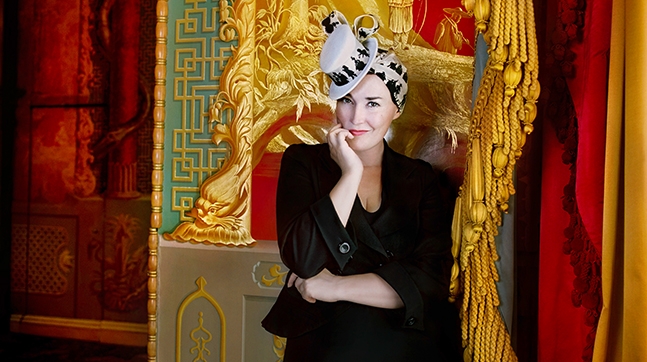 2. Designer Fiona Bennet. For designer Fiony Bennet a hat is neither an indicator of urban style nor a chic supplement to the suit ; for her a hat is The King of accessories.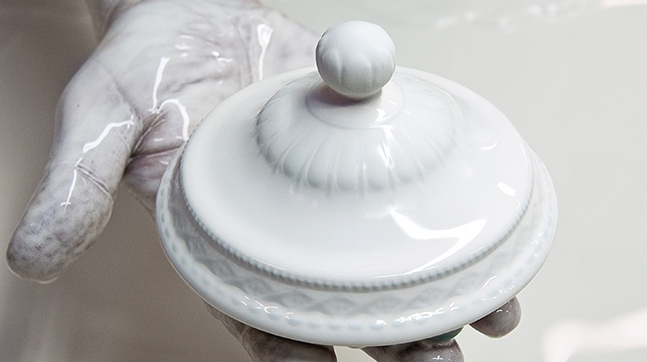 3. Berlin Royal Porcelain Manufactory. Manufactory goods are presented in the international art collections, combining classic aesthetics and the highest quality of the workmanship.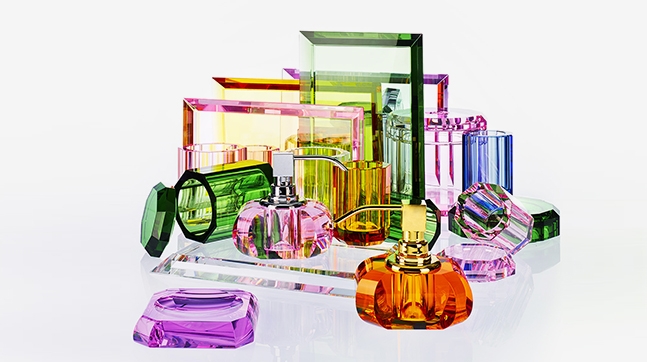 4. Harmony of Forms. Bathroom accessories, lamps and mirrors from the "Decor Valter»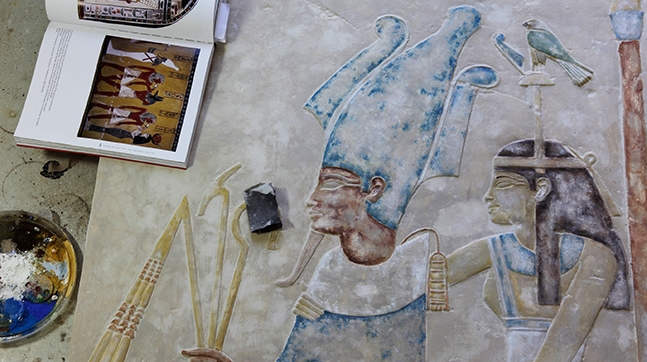 5. The Workshop of casts as a part of the Berlin State Museums. The largest collection of its kind.
More about exhibitions and participants see here: http://handmade-worldtour.com