Carpet Design Awards 2016 Finalists!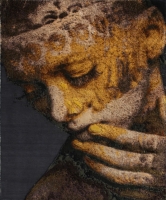 The annual Carpet Design Awards are back at Domotex Hannover for the eleventh edition of the prestigious competition. In November 2015, an independent panel of five judges whittled it down to twenty-four finalists from over 300 entries. Each of the eight categories has three contenders for the title and staying true to the wide-ranging and inclusive vision of Domotex, all styles of contemporary handmade carpet are celebrated from traditional through transitional, to modern and innovative designs.
There is always an intriguing and varied selection of carpets in the running and this year is no exception. Last year saw the relocation of the competition display to the lively 'souk' area in Hall 17, at the very hub of the handmade carpet section of the fair, and here it will remain.
All of last year's winners have entries in the finals once again. Are you able to guess what other designs might grace the competition stands? Find out at the Innovations@DOMOTEX display in Hall 17 and gather round to hear the big announcements of the overall CDA winners on Sunday 17 January 2016. Don't forget to vote for your favourite of all the CDA shortlisted designs on show at Deutsche Messe – the winner of Category 9: 'Best Liked by Visitors' will be announced once all the visitor votes are in, after the main event.
Category 1 Best Studio Artist Design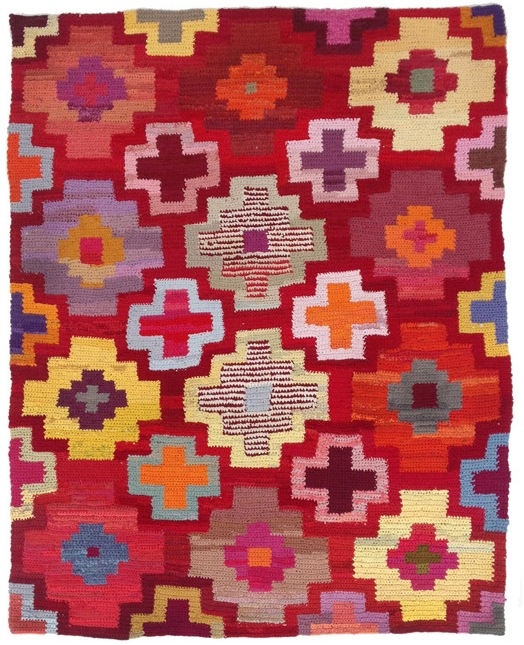 Re Orient, Studio Brieditis & Evans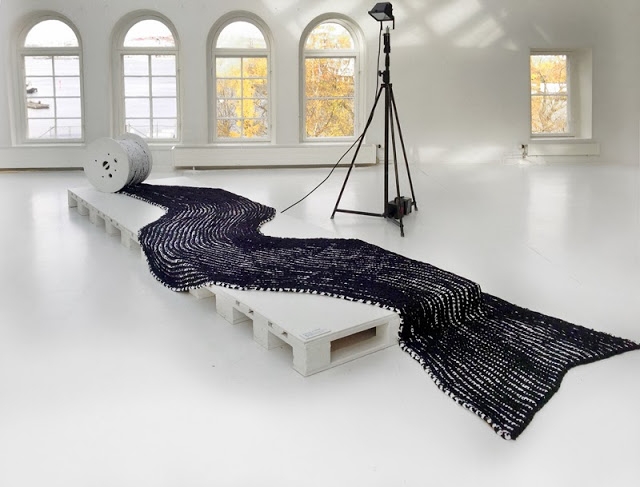 Squeeze, Studio Brieditis & Evans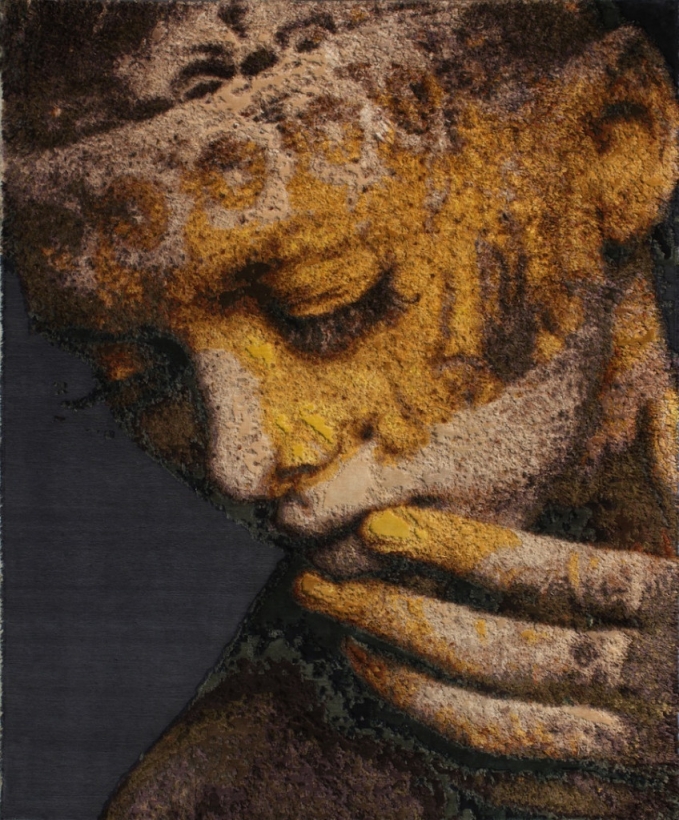 Beauty, Ayka Design
Category 2 Best Modern Design Superior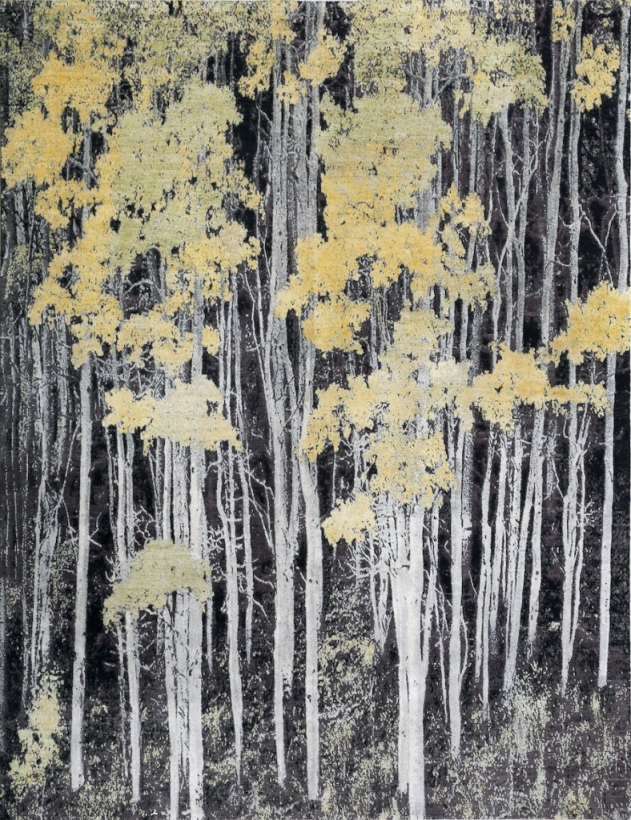 Emerald 1, Art Resources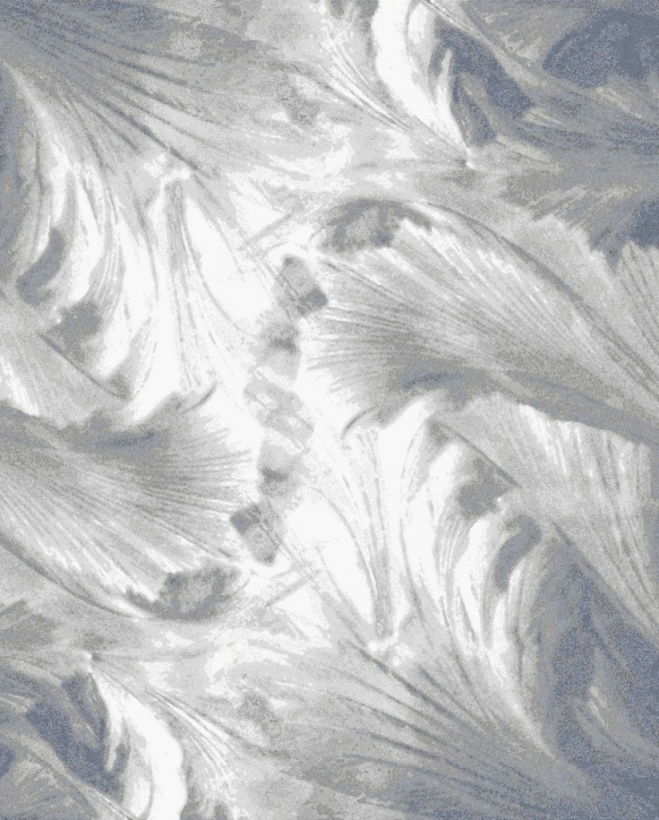 Crystallized – Ice, Creative Matters Inc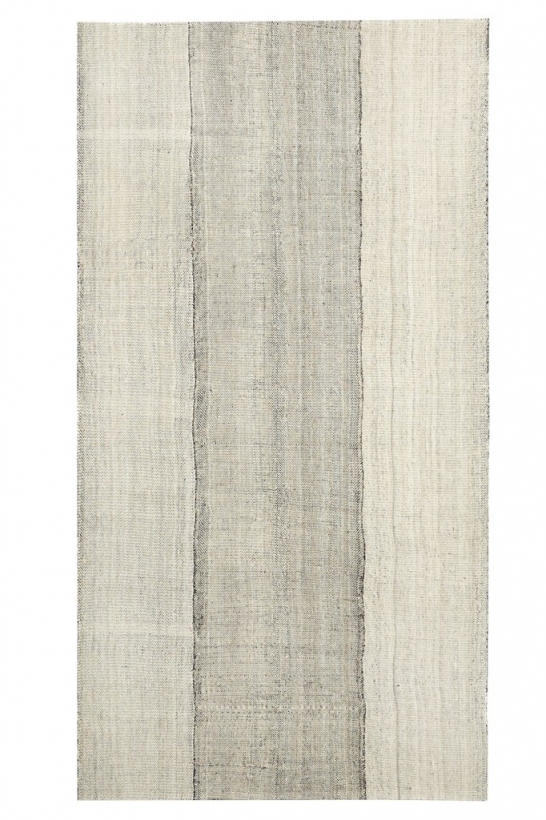 Aleph, Naziri OHG
Category 3 Best Modern Design Deluxe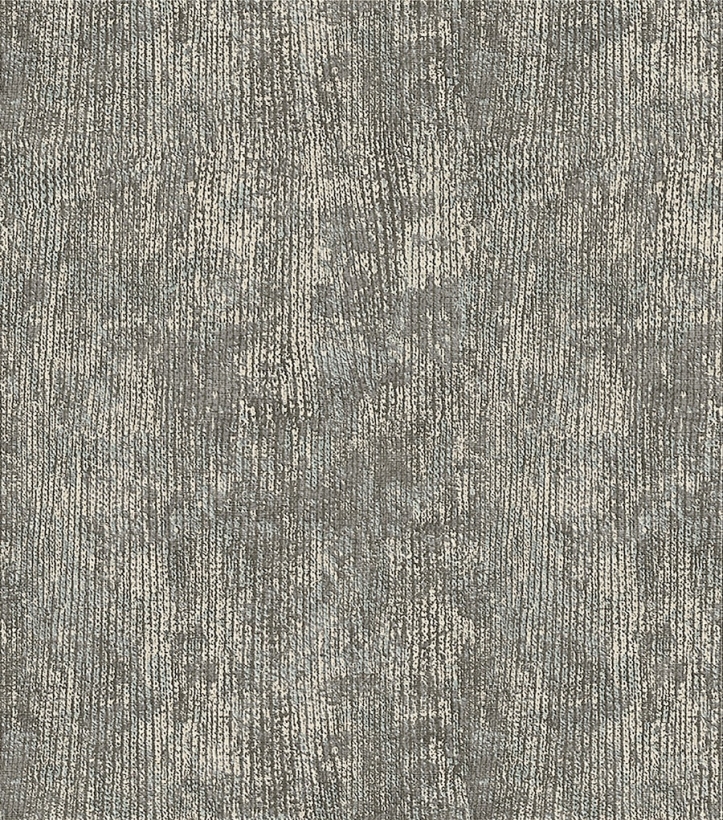 Taittu, Free Verse, Jaipur Rugs Company Pvt. Ltd.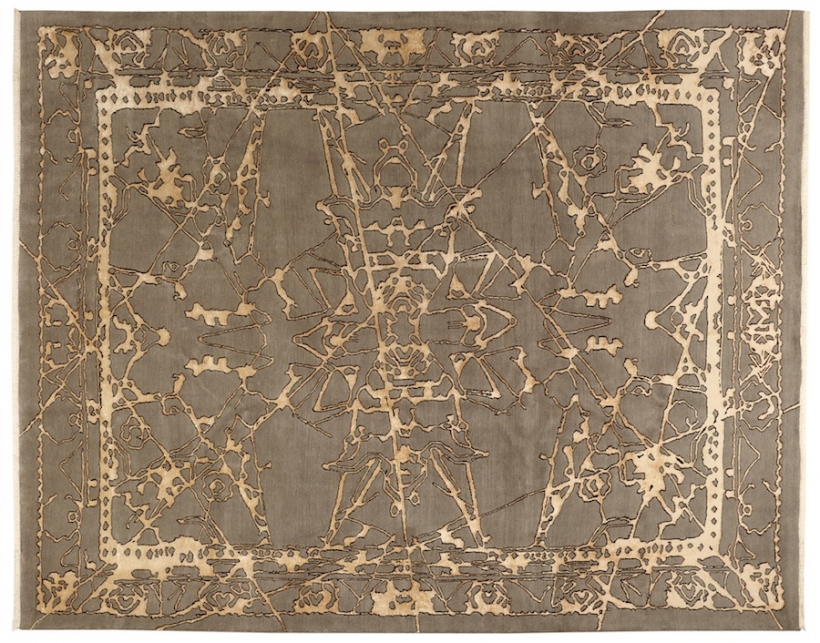 Electric Taupe, Hossein Rezvani Design OHG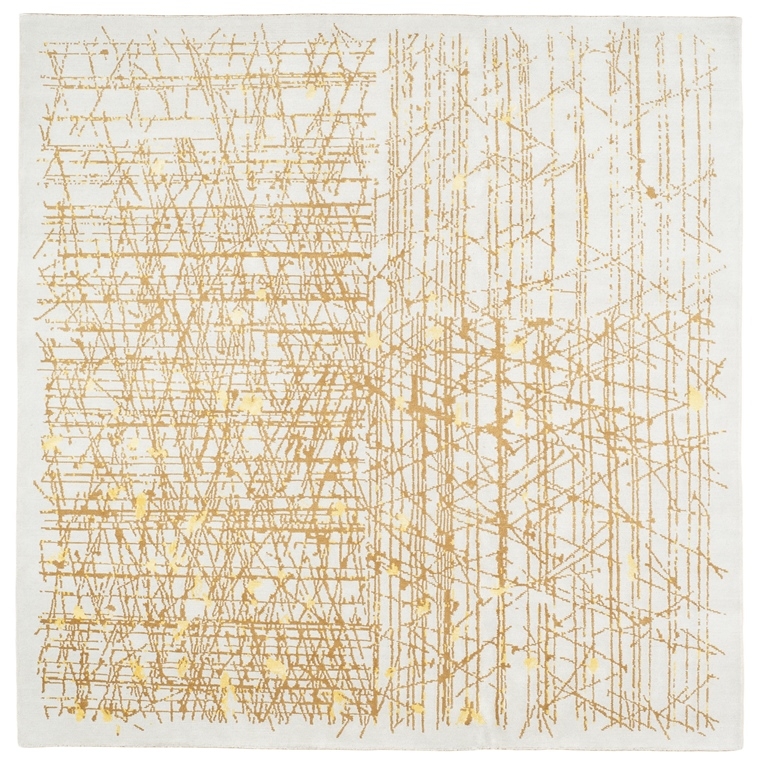 New Orleans from Bruno Moinard, Chevalier édition
Category 4 Best Traditional Design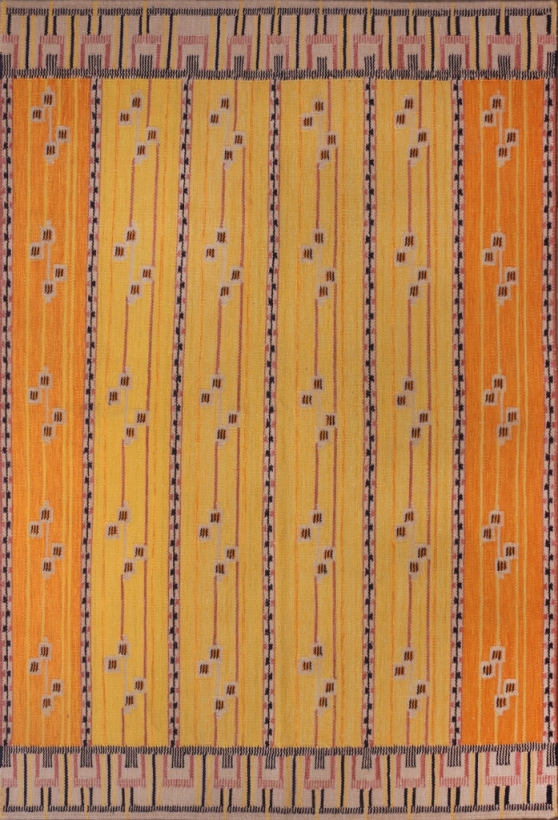 Marta Stripe, Rug and Kilim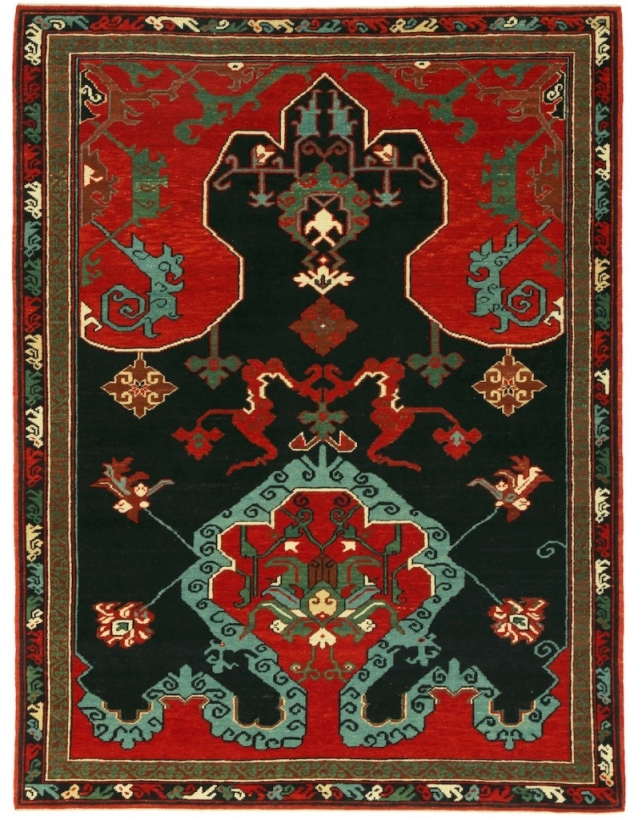 Yildiz, Öz-kent Hali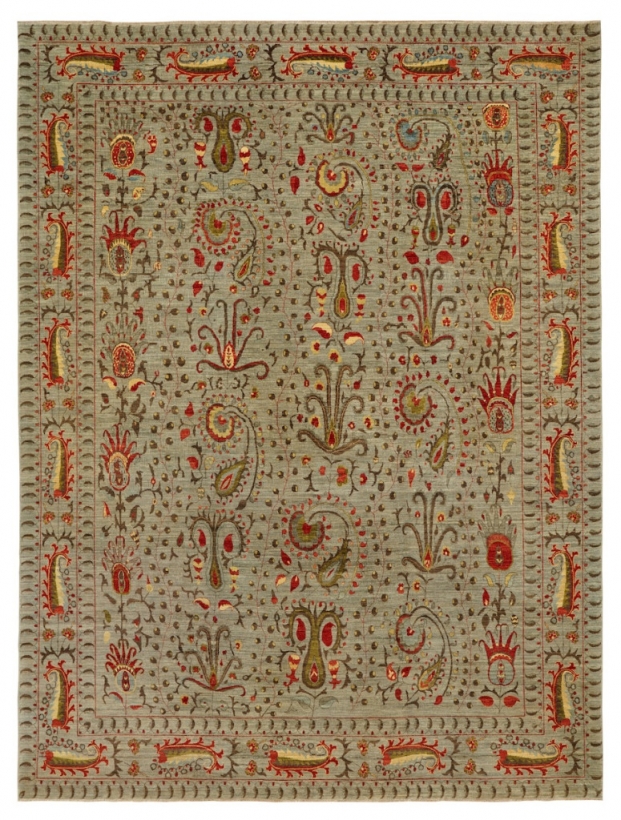 Suzani, Wool & Silk
Category 5 Best Transitional Design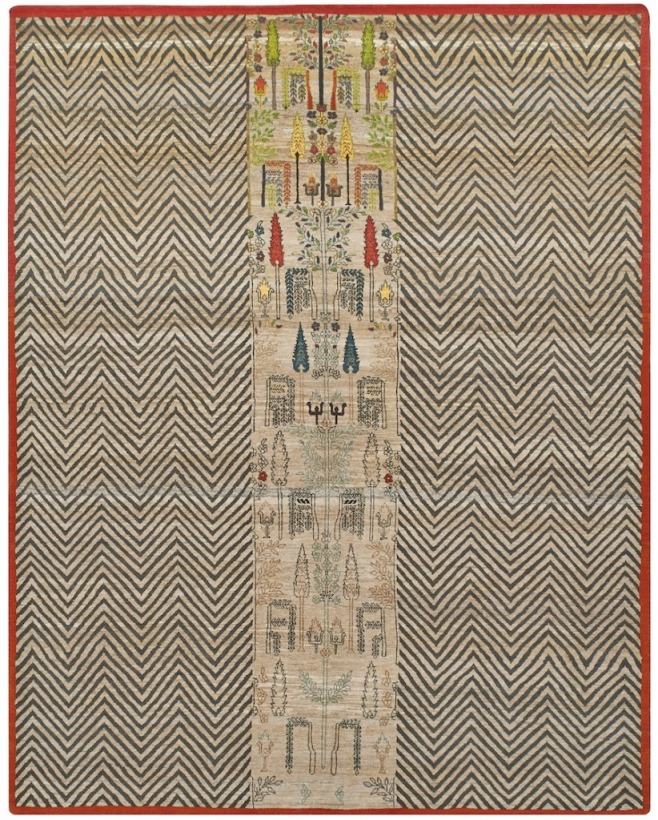 Secret Garden, Naziri OHG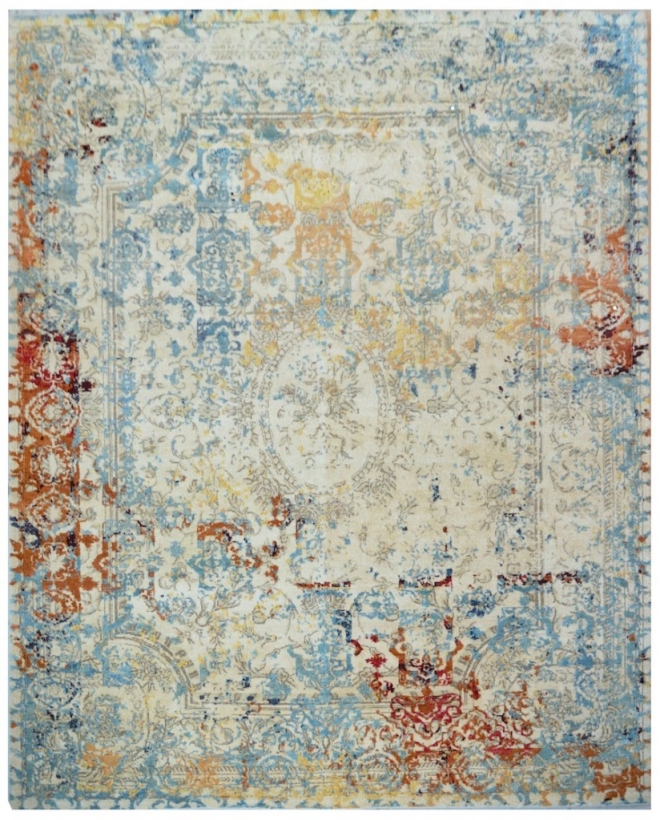 Reflection, Choudhary Exports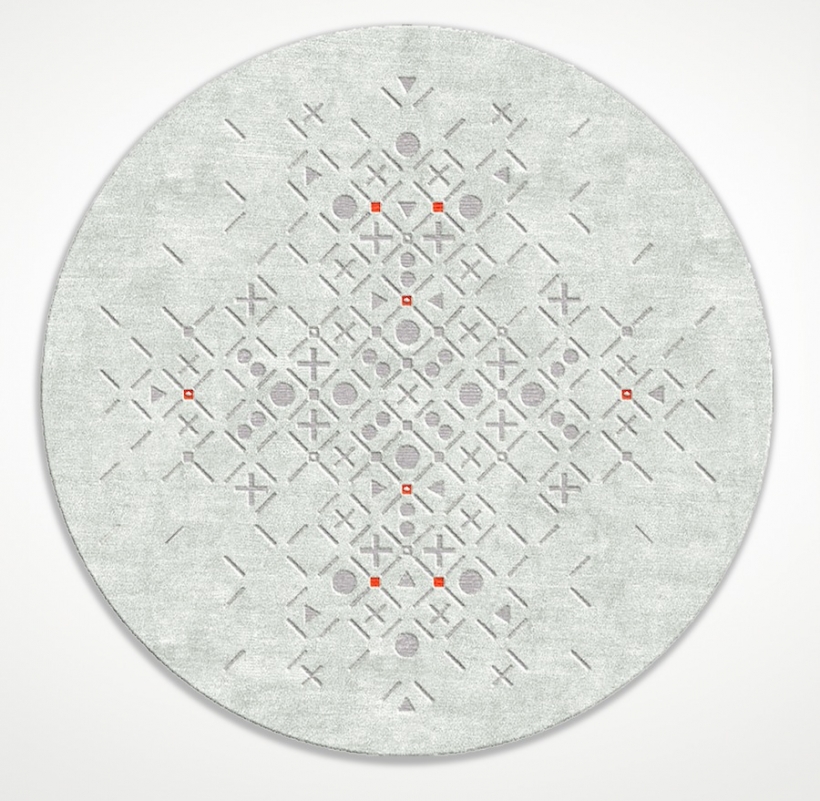 Persy , designed by Samuel Accoceberry for Chevalier édition
Category 6 Best Modern Collection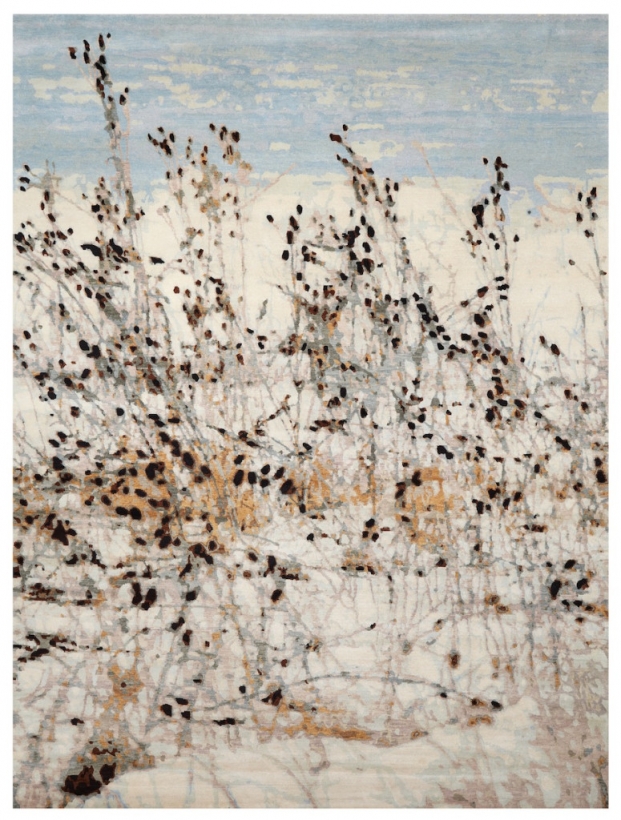 Landscapes Collection, Wool & Silk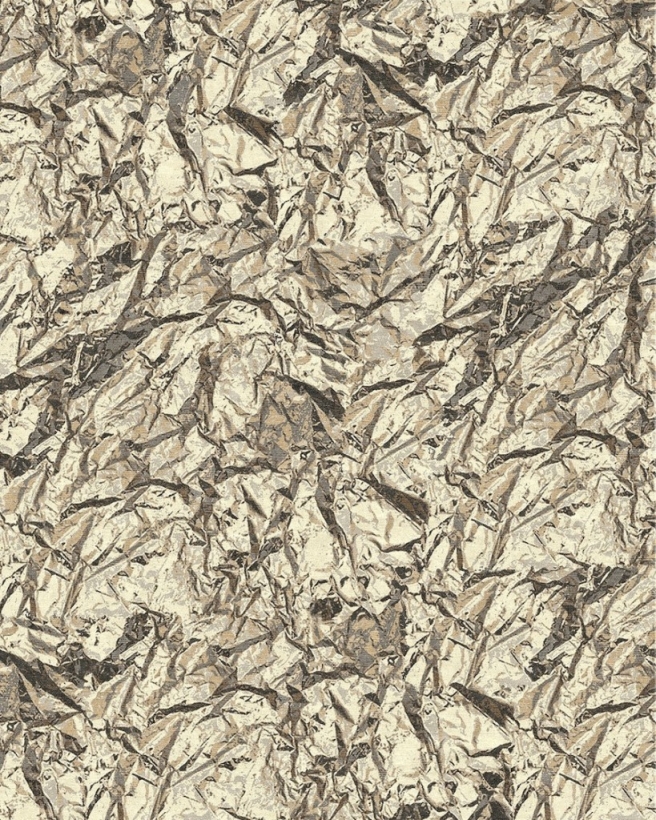 Free Verse, Jaipur Rugs Company Pvt. Ltd.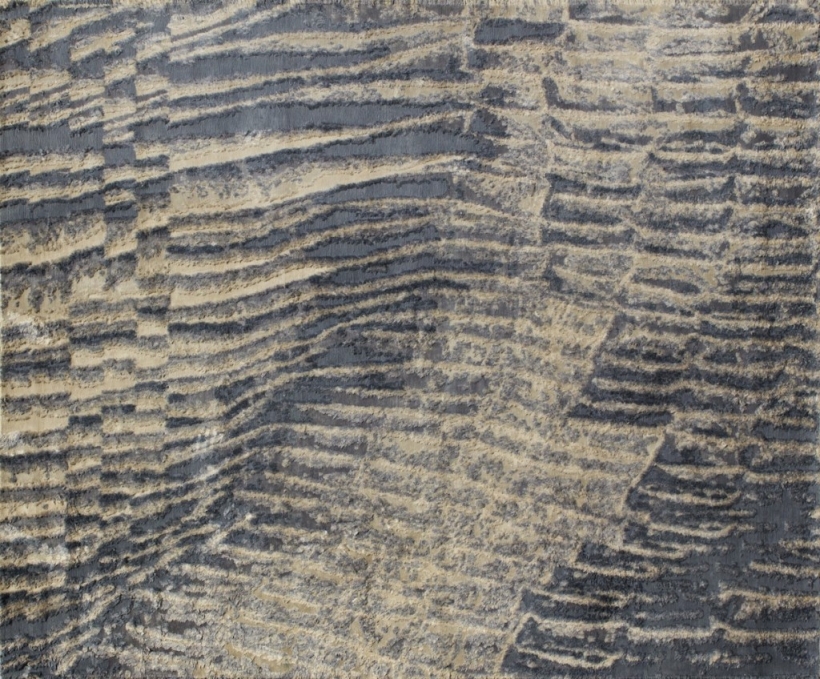 Origami Collection, Ayka Design
Category 7 Best Transitional Collection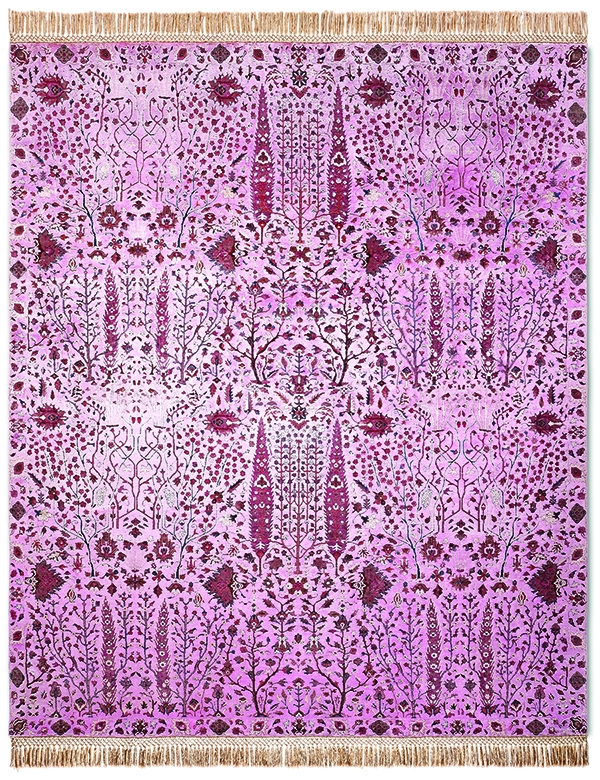 Pine Garden, Rug Star GmbH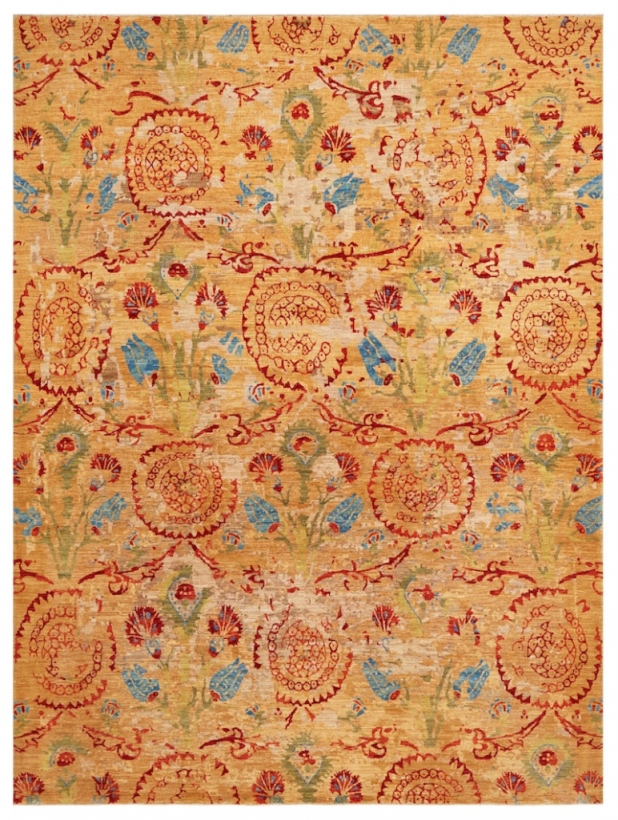 Ottoman Collection, Wool & Silk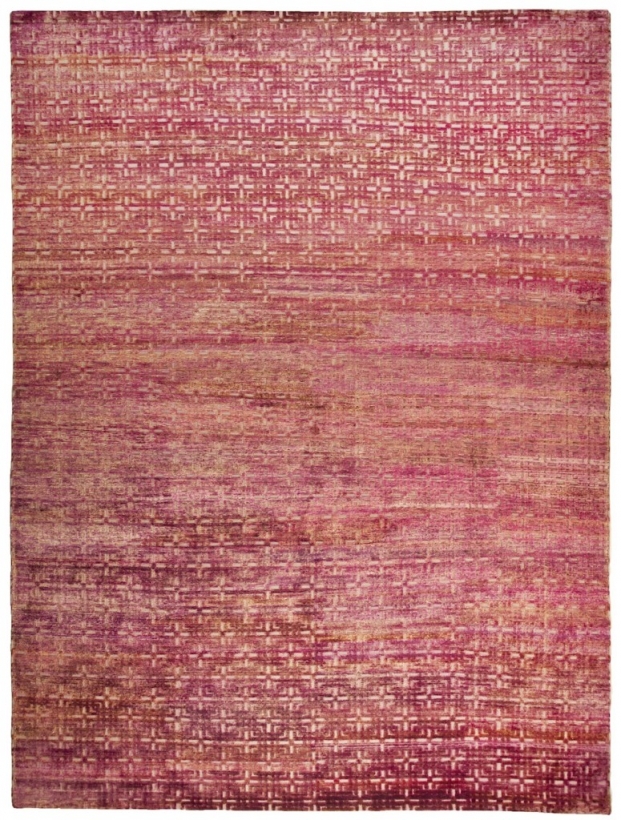 Sumak Spezial, Theo Keller GmbH
Category 8 Best Innovation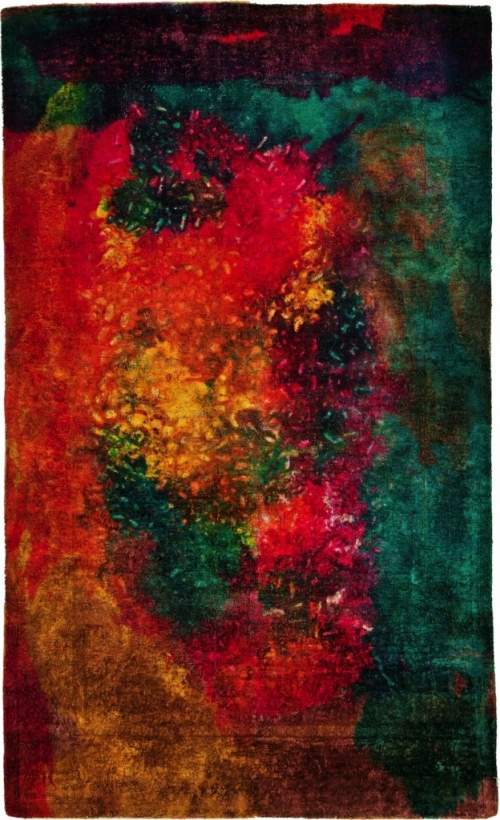 Glow, Zollanvari AG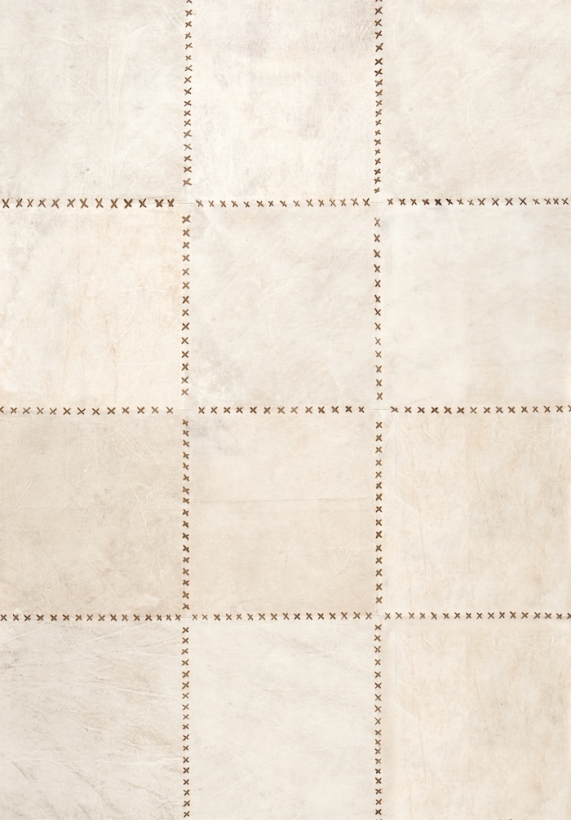 Canvas, Papilio by Prado Rugs N.V
Source: http://cover-magazine.com