Choice by Svetlana Tikhorskaya / De Le Cuona/ SPRING 2017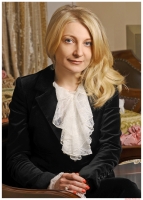 Distinctive features of the English brand De Le Cuona fabrics, in my opinion, are visual natural nobility and great tactile sensations.
"These are the fabrics that can emphasize the character of the interior, where others may be powerless" and "Textiles are timeless" - this is actually how I describe the DeLeCuona brand for my Clients.
The Spring Collection 2017 includes the following fabrics: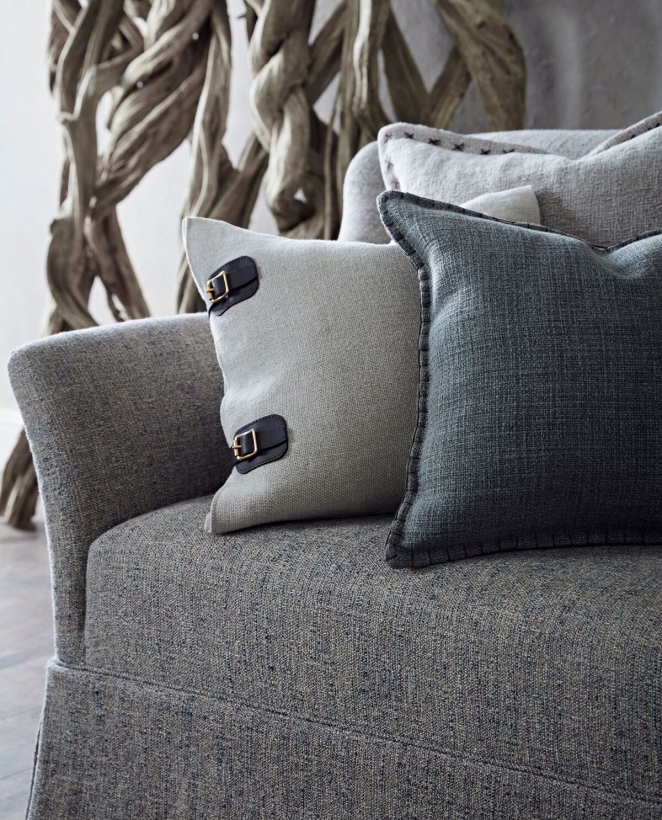 The Rogue fabric - Wonderful tweed, a melange of fine wool and flax, thanks to which the effect of "noble antiquity" is achieved. Width 145 cm. The fabric is presented in seven colors: Burnt Rock, Rattlesnake, Boulder, Frontier, Creek and Chameleon.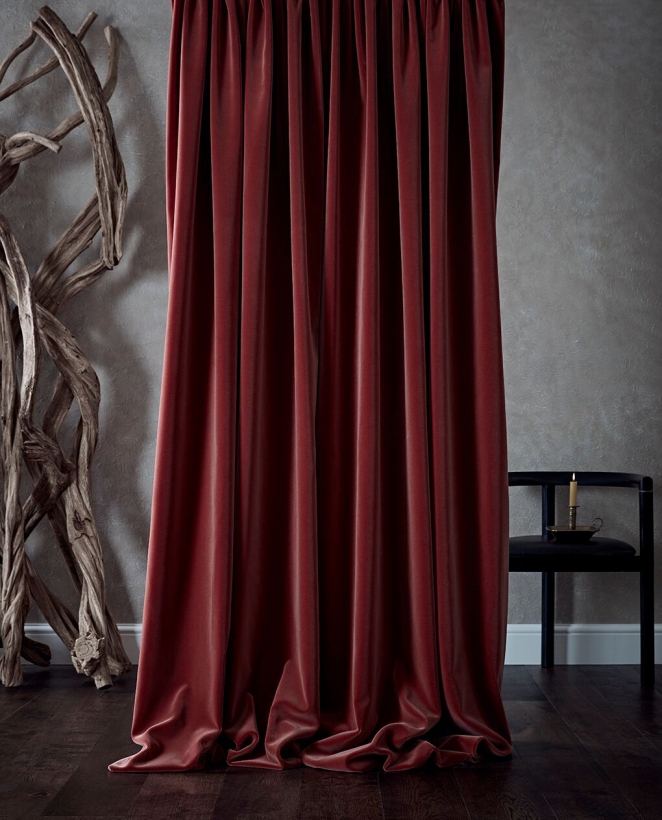 The Vienna fabric – Exquisite velvet on a cotton basis. Rich color palette, long pile, matte surface - the result of inspiration by the Vienna Opera House. Width 135 cm. The fabric is presented in eight colors: Waltz, Polka, Foxtrot, Charleston, Cha Cha, Jive, Tango and Flamenco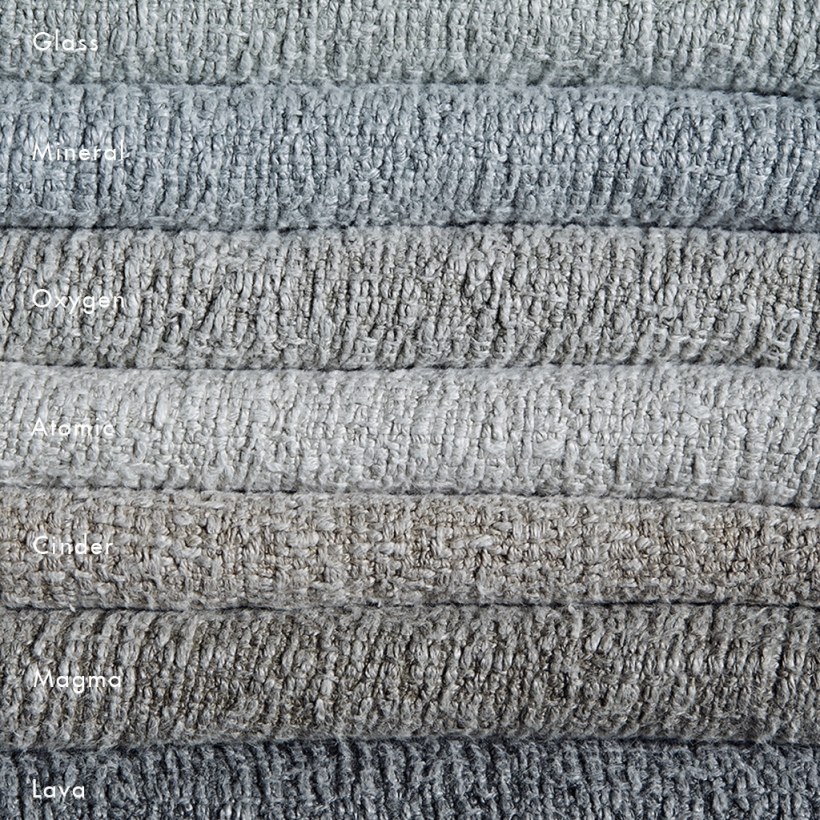 The Cobbles fabric – Natural fabric with large twisted yarns. Width 130 cm. The fabric is presented in seven colors: Oxygen, Cinder, Atomic, Glass, Mineral, Magma and Lava.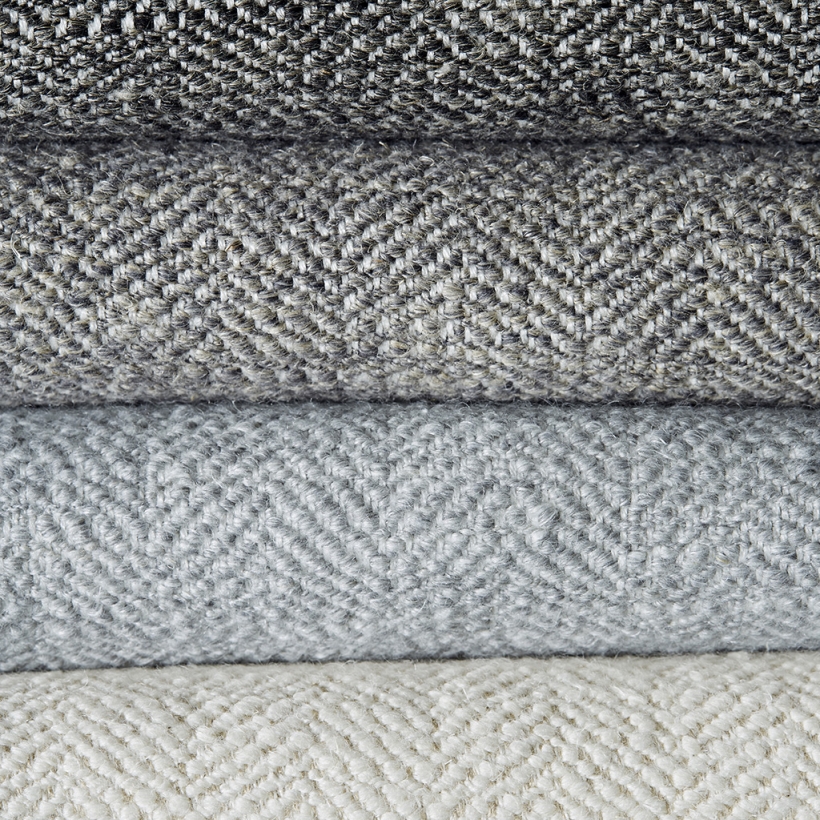 The Berlin fabric – Wool and flax, exquisitely woven with a pattern of "Christmas tree". Width 140 cm. The fabric is presented in four classic natural colors: Mortar, Ash, Granite and Lime wash.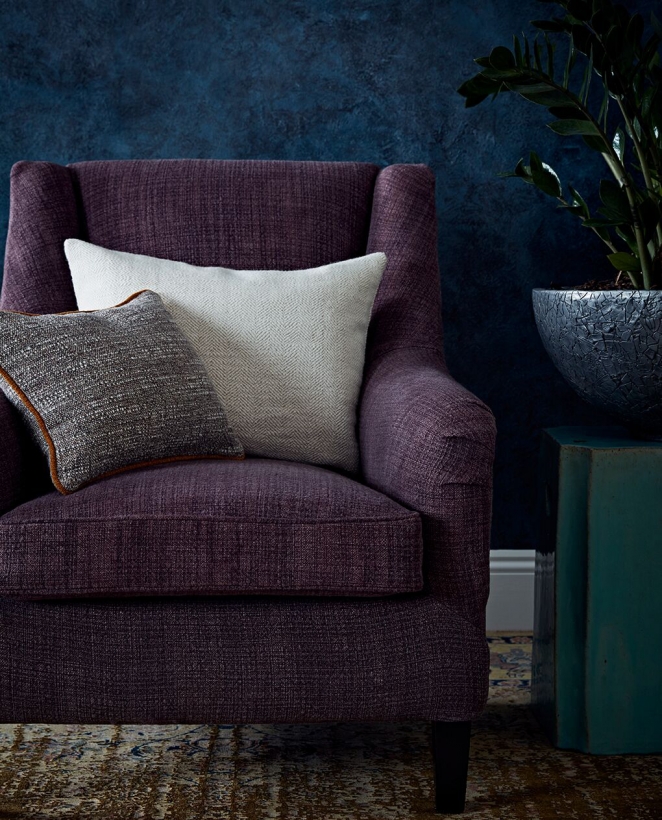 The Kasbah fabric – Bold colors, incredible tactile sensations – inspired by Morocco! The fabric is painted by hand, according to old technology. Width 135 cm. Presented in three colors: Dates, Saffron and Mosaic.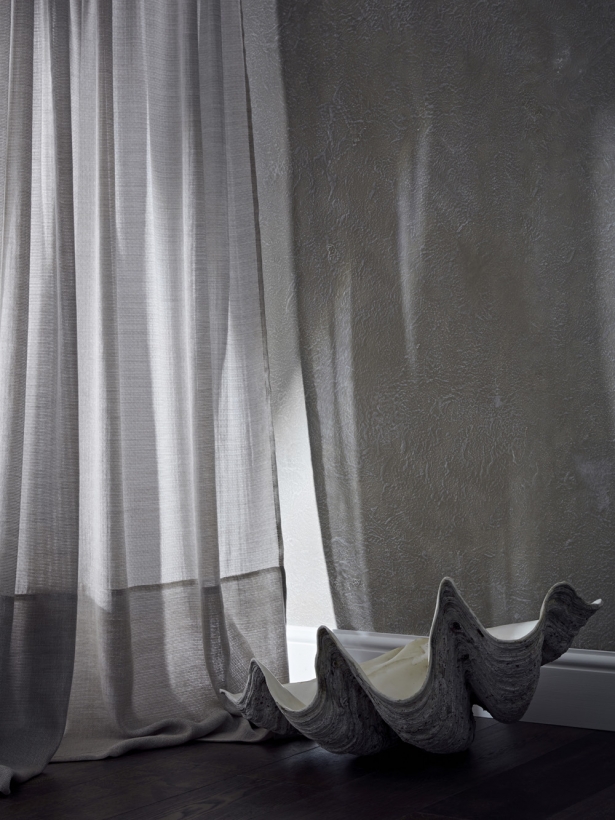 The Raffles fabric – Solid-color fabric for light curtains and draperies. Great combination of natural wool and flax. Width 310 cm. The fabric is presented in three colors: Crystal, Ice and Ash.
New collection, like all previous ones of the De Le Cuona brand, can be seen in the salon of the official importer in Russia and CIS countries - the DeluxeAgency salon, at: Moscow, Bolshaya Gruzinskaya Str., 42. Salon is open daily from 10.00 to 22.00