VOYAGEURS DU DÉSIR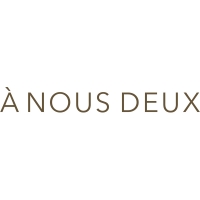 A new perspective to design was brought with design duo À Nous Deux, Oleg Morozov and Anna Proicheva, which took furniture back to the objects of desire awakening.Their collections, like their creations, are a sort of wandering journal, by interweaving the images of love and nature, they appeals to our senses.
The nature is almost palpable in a series of objects Orchidée and Coco de Mer, where elegant simplicity and sculptured lines unsettle the distinction between form and function. Is all skilfully hand-crafted and beautifully finished in collaboration with highly-talented artisans in the Netherlands. The exquisite use of color and materials that's part of their charm.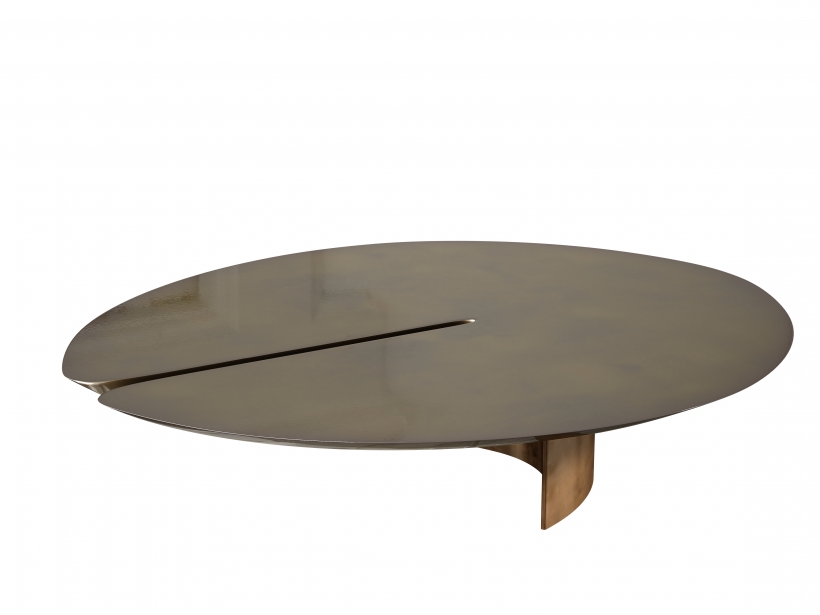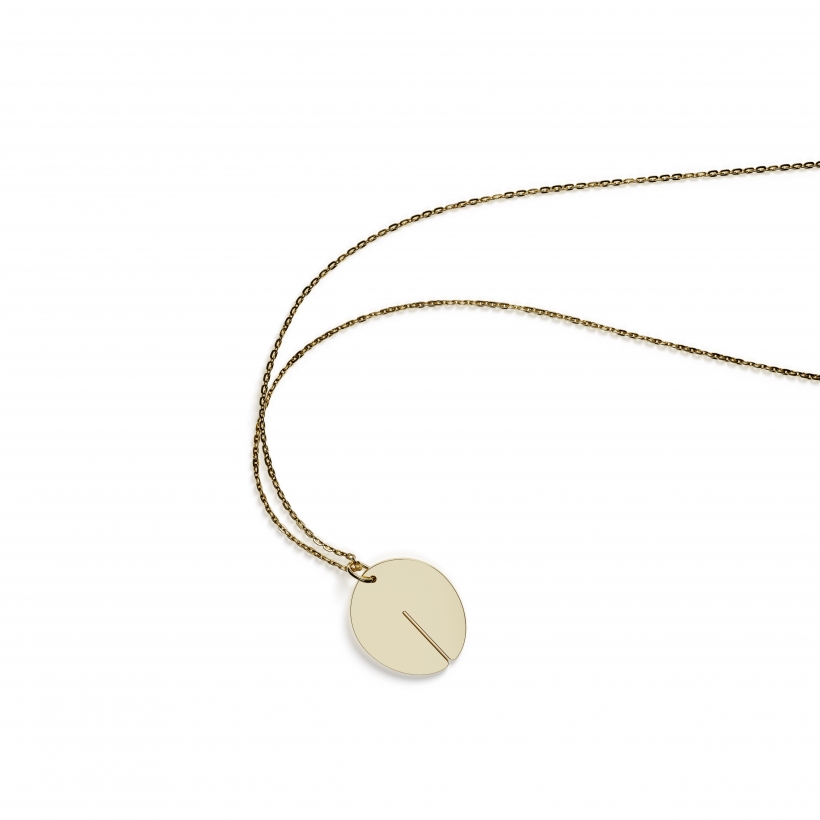 A journey in objects Coco de Mer has a long history and beautiful incarnation : Lacquered oval table; 18k Gold pendant. Oleg Morozov À Nous Deux


The newly launched line of sensual jewelry, echoes the unique sculptural furniture pieces, in its miniatures in sterling silver and gold.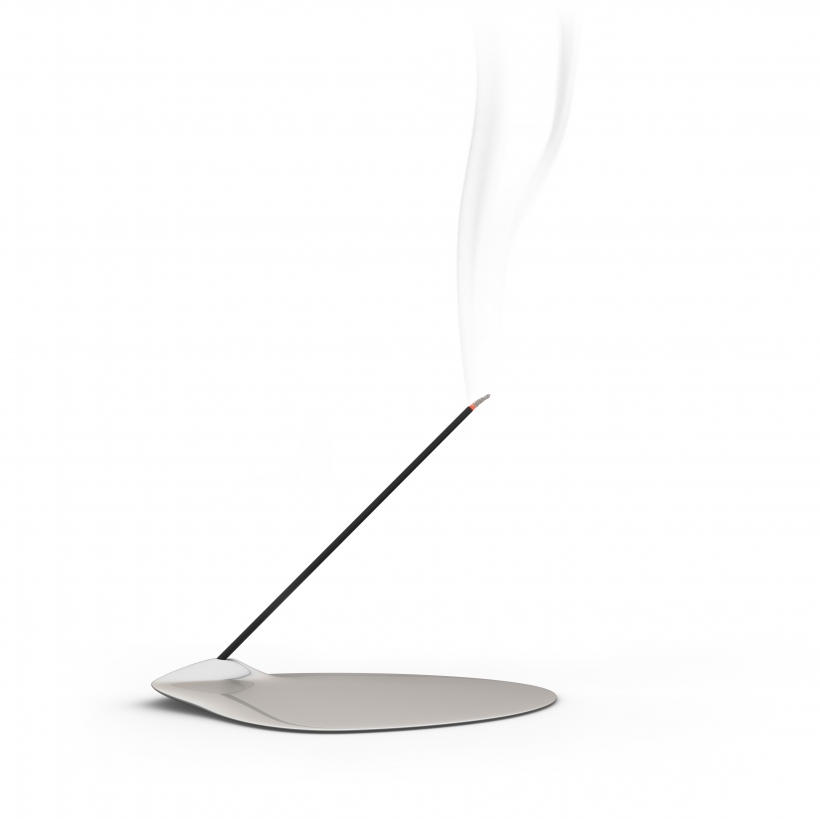 The Orchidée Fumeur incense holder is made by hand from solid silver. Anna Proicheva À Nous Deux